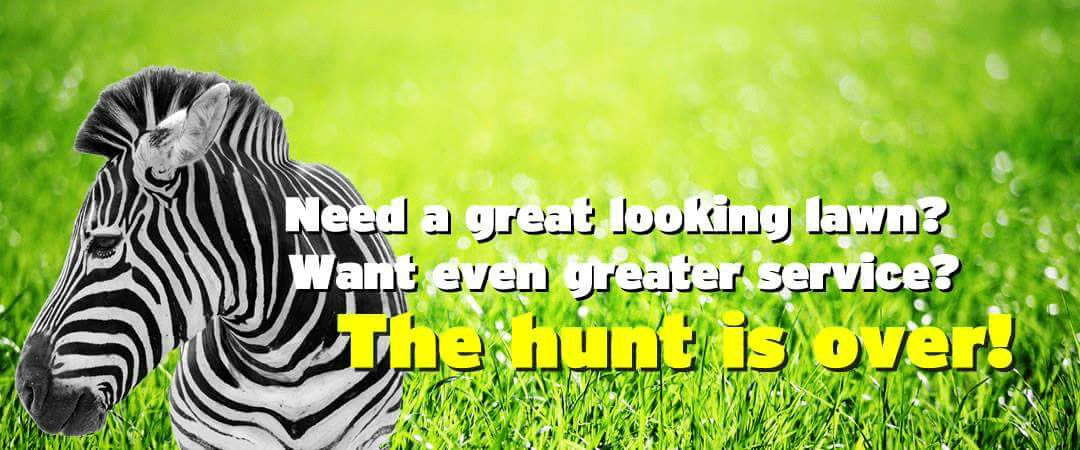 Highest Quality Materials
At Safari, we spare no expense to give you the best results possible the first time. This means the highest quality fertilizers, weed controls, and insect and disease control products are used every time.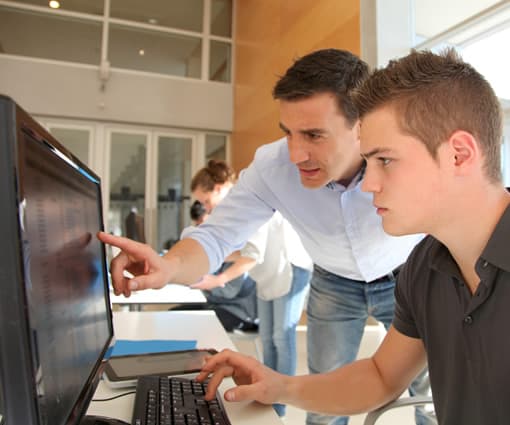 Constantly Trained Technicians
All of our technicans are state certified to properly apply all treatments to your lawn. But Safari continues our training through our own online program. Technicians must pass a battery of company administered tests each year to ensure they know how to properly maintain your specific turf type, diagnose and eliminate disease and insect problems, and prevent or kill any weeds you may have.
Best Customer Service in Town
While the best results are a must, we strive to also give you the best buying experience possible. Our courteous staff, from our technicians in the field to our office personnel, have your satisfaction as their number one goal. Our technicians will not only be thorough in their applications, but will also freely give advice and make suggestions. After an application has been made, our office staff will contact you for feedback to make sure you are completely satisfied.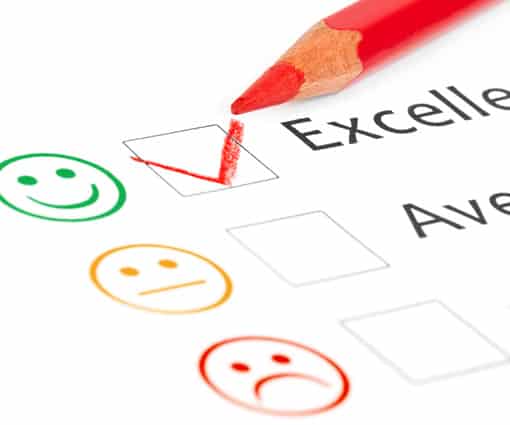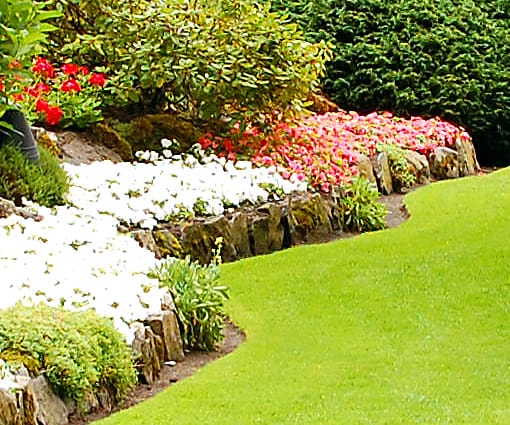 100% Satisfaction Guarantee
If you are not satisfied, we are not satisfied. To ensure your complete satisfaction, we offer free service calls between applications.
"A family business in Memphis, TN since 1972, Home Pest Control strived to offer the best customer service in the city. In 2000, we expanded services into lawn care and started a new company, Safari Lawn Care. Our name changed, but our commitment to the highest quality service did not."