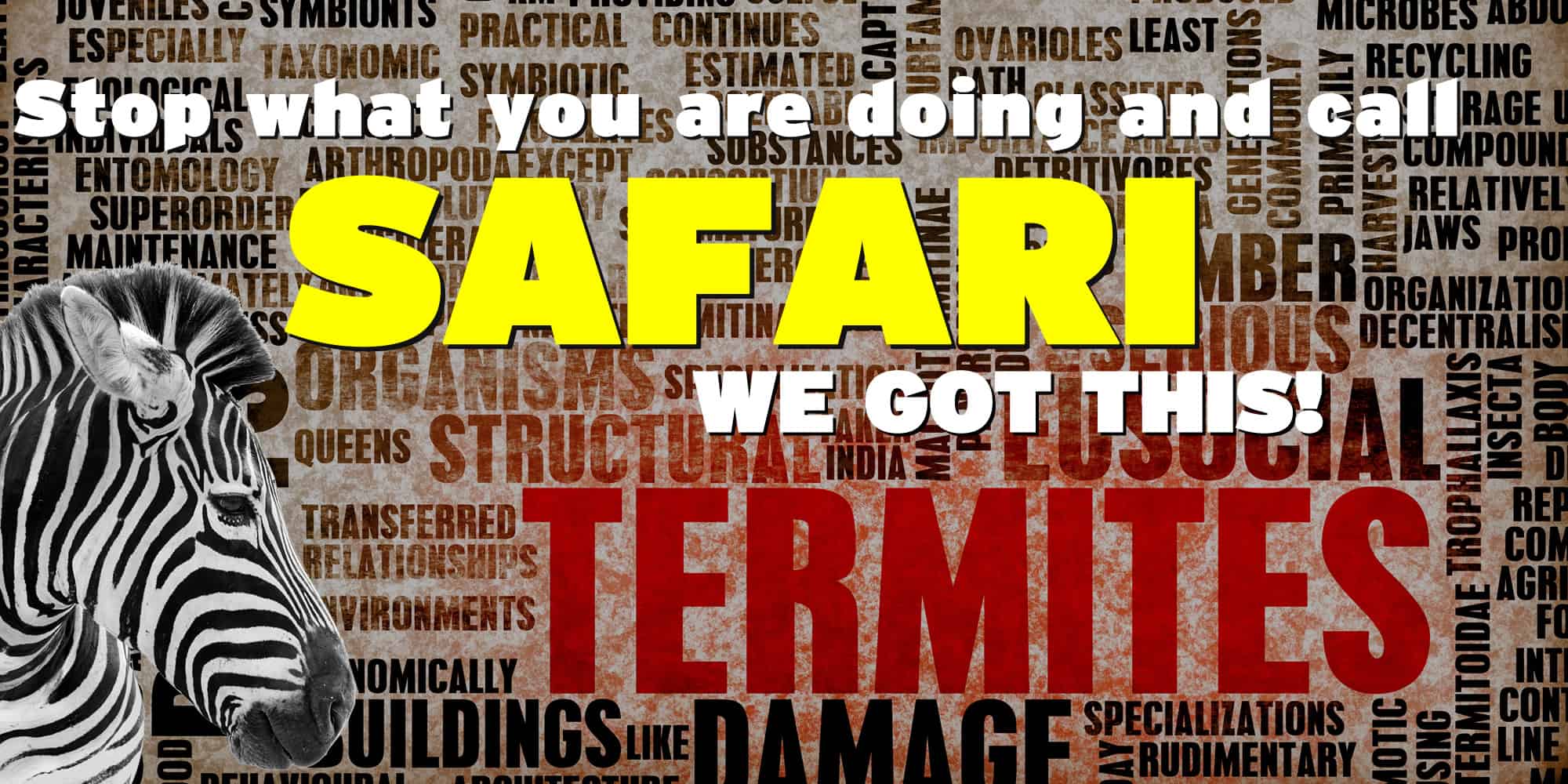 Other bait station services offer only monitoring and treatment if there is a problem. You have no protection if you choose to end the service. It's renting protection.

Allied's service applies a product that protects the property even when we aren't watching. It will protect your property if you choose to keep the warranty or not. This is owning your protection.

Allied offers the best customer service in the city.

Angie's List Super Service Award two years running.
Fill out Allied's estimate request or call 901-754-0454
Someone will contact you shortly.
Allied will schedule a FREE inspection and quote to suit your schedule.
Frequently asked questions from Allied's customers
Are termites really a problem in this area?
All of Memphis and the surrounding area is in a high risk category for subterranean termites. Most untreated homes in this area will have termites at some point.
What is the difference in bait stations and your treatments?
Bait stations give you no protection from termites. They are monitoring programs. If termites attack the stations, only then does the Pest Control Company apply a termiticide to remedy the problem. If you cancel your service, you cancel your protection. Our program applies a chemical barrier to the ground that remains as a barrier to termites for years. You pay an annual fee for an inspection and an extension of the warranty for another year. If you cancel, your protection remains.