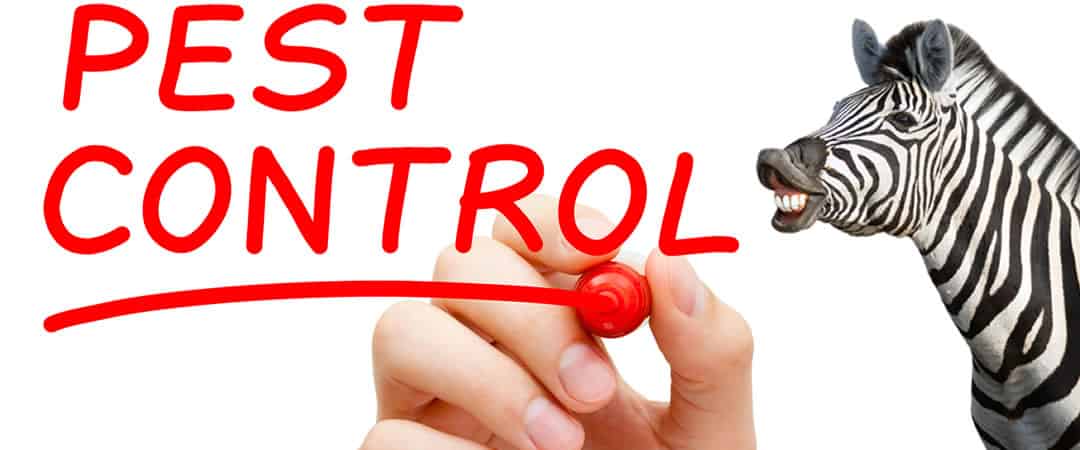 Their Pest Control service started as the core of our business in 1972. That is the kind of experience you can trust.

Their technicians are trained in house and required to pass a battery of tests each year to help them diagnose and solve any problems you may have.

Allied offers the best customer service in the city and have a 100% satisfaction guarantee.

Angie's List Super Service Award two years running.
Get Protected From Pests in 3 Easy Steps.
1. Fill out this estimate request or call Allied at 901-937-7850.
2. Someone will contact you. Most problems can be estimated over the phone.
3. Allied Termite & Pest Control will schedule an application around your schedule.
Frequently asked questions from Allied's customers
I hear something in my attic. Do I have mice?
Some problems must be diagnosed on site. Roof rats have been a major issue in parts of memphis and surrounding areas, but mice and squirrels are also commonplace.
I don't like chemicals in my home. Do you have an alternative?
Perimeter pest control programs are 100% guaranteed and treat only areas around the outside of the home. By creating a barrier around the outside, we can protect your family from invaders before they get inside.
I work until late. Can you work with my schedule?
Many customers choose the Perimeter Pest Control Program when scheduling can be difficult. However, if you have a need for an indoor service, we offer Saturday as a scheduling possibility.