Safari Lawn Care was started in Memphis, Tennessee as a family business. We take pride in the service we provide to our customers. By using the best materials, employing knowledgeable service technicians, and communicating with our customers, we have created the premier lawn and garden service in the city.
Pardon Our Dust as we remodel our site. Exciting stuff coming on Monday morning!
At Safari Lawn Care, we provide the best the best lawn care in Memphis, Bartlett, Arlington, Germantown, Cordova, Collierville, Oakland, and Lakeland, Southaven, Olive Branch, and Hernando. We do this by providing award winning service. Share your reviews and help us serve you even better!
Our Lawn Spray experts serve Memphis, Germantown, Cordova, Arlington, Bartlett, Collierville, Oakland, and Lakeland, Southaven, Olive Branch, and Hernando.  Get started today with a free quote on our Lawn Spray service!
Do you love our Lawn Spray and Shrub Spray services?  Refer a friend today and you get $20.00 when they sign up.  Join our Safari Perks program for additional benefits and features.
"A family business in Memphis, TN since 1972, Home Pest Control strived to offer the best customer service in the city. In 2000, we expanded services into lawn care and started a new company, Safari Lawn Care. Our name changed, but our commitment to the highest quality service did not."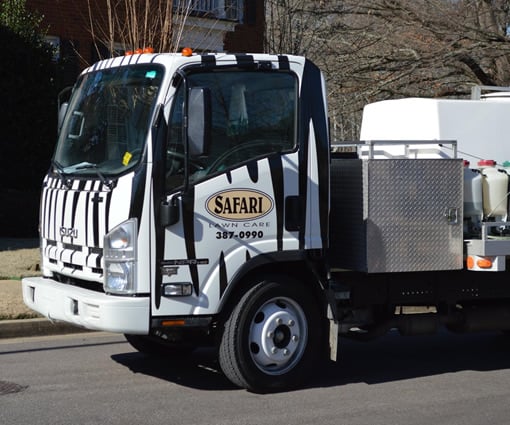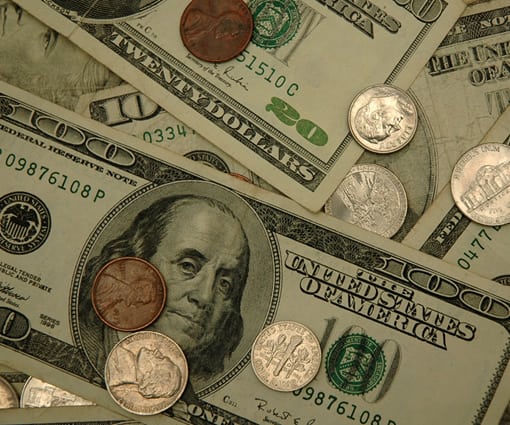 Safari Lawn Care is teaming with other local business owners to bring you great services for your own with specials and discounts to save you money. From movers to roofers and everything in between, Safari will help you find the experts you need and help you save money while doing it!
Here at Safari Lawn Care, we are committed to providing industry leading lawn care solutions for our customers, our neighborhoods, and our communities. We are very focused on supporting our local communities as well.